---
We are an Academy of Musical Education that imparts a modern method of easy and rapid comprehension, both for beginners and for professionals in musical performance.
We have a large staff of qualified teachers in all specialties.

All Rubio Music Academy programs are designed according to the most demanding and modern methods of the most prestigious institutes in the world.
Our goal is to achieve maximum efficiency and understanding in the learning of Theory, Reading, techniques and Musical Performance
Our students will participate in two Recitals a year, Spring and Christmas in the concert hall Steinway Piano Gallery
Rubio Music Academy is governed by an annual evaluation system, certifying its students for the final year "Your learning in our hands."
---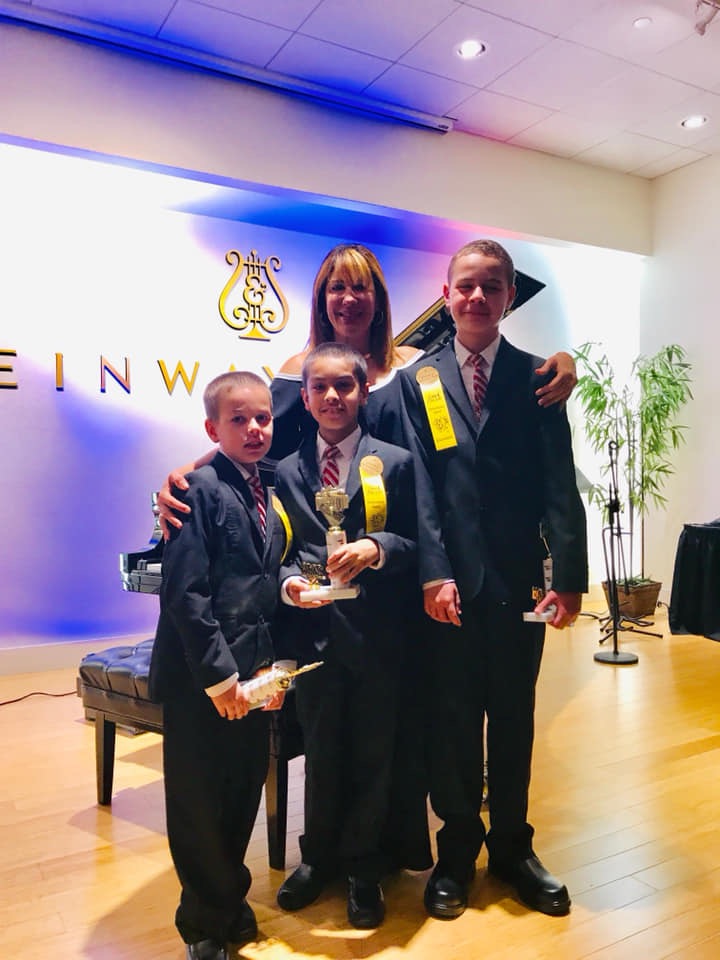 The most effective and fastest way to really learn

MUSIC!
SE HABLA ESPAÑOL
info@rubiomusicacademy.com

The Best Time for
MUSIC LESSONS
---
At the moment you want to start learning to play your favorite instrument, at Rubio Music Academy you will find the best schedules with the best teachers.