---
MARIA JULIA NUÑEZ
Piano, vocal coach, latín percussion
Graduated from the National School of the Arts as a Theory of music professor. Havana- Cuba 1992.
Elemental Conservatory of music "Manuel Saumel", Havana- Cuba 1988
Piano and vocal coach at Rossini Academy. Galicia-Spain 2015.
Piano and vocal coach at Esforal, bilingual music school. London- UK
Workshop coordinator at Esforal. London-UK
Tour manager and coordinator for Brownwood Recordings. London- UK 2013.
Member of Orchestra Di Porta Palazzo. Italy .
Piano, hand percussion, and vocal coach at Scuola Comunale di Mondovi , Italy 1999-2004.
Languages spoken: Spanish, English, Italian, Portuguése.
---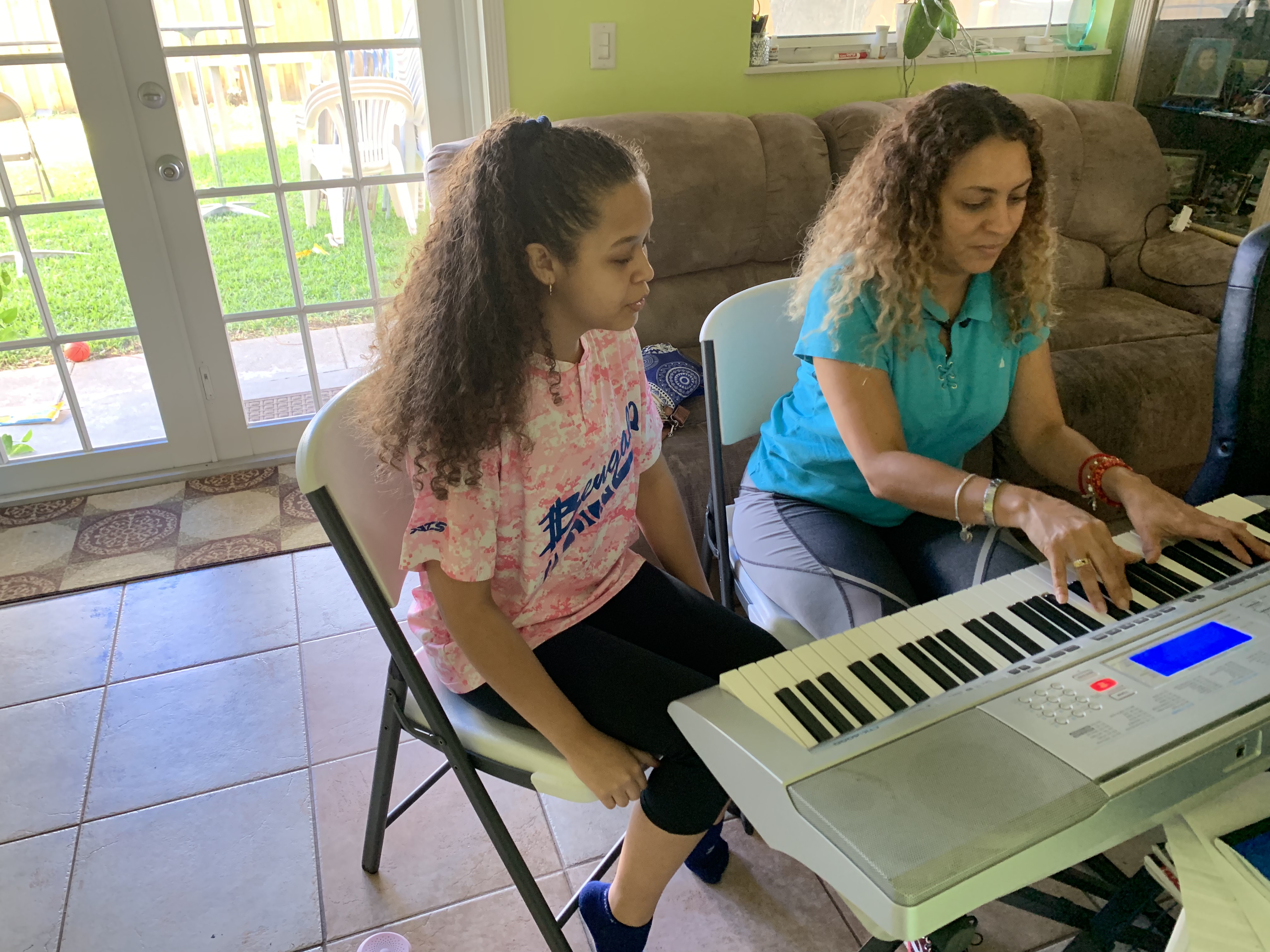 The most effective and fastest way to really learn

MUSIC!
SE HABLA ESPAÑOL
info@rubiomusicacademy.com

The Best Time for
MUSIC LESSONS
---
At the moment you want to start learning to play your favorite instrument, at Rubio Music Academy you will find the best schedules with the best teachers.