---
REINIER GUERRA
Musico profesional,graduado de La Escuela Nacional de Arte en Cuba. Vivo en Miami desde el año 2000. Baterista de estudio de grabación. He formado parte de varias orquestas como Willy Chirino,Amaury Gutierrez,Cristian Castro,Paquito de Rivera,Gonzalo Rubalcaba,Ayme Nuviola,Albita Rodriguez entre otros. He formado parte de varios programas de televisión en las cadenas de Univisión, Mega TV y Telemundo.


---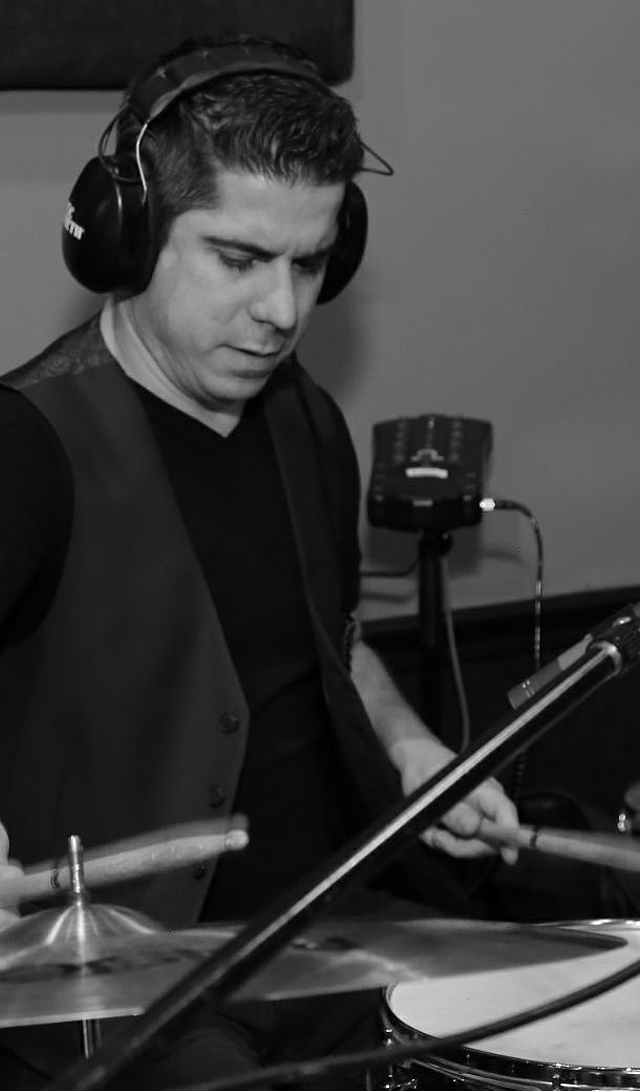 The most effective and fastest way to really learn

MUSIC!
SE HABLA ESPAÑOL
info@rubiomusicacademy.com

The Best Time for
MUSIC LESSONS
---
At the moment you want to start learning to play your favorite instrument, at Rubio Music Academy you will find the best schedules with the best teachers.