---
YULEIDIS LIMA
Yuleidis Lima was born on June 6 of 1977 in Havana, Cuba. At the age of 7, began his musical studies at the Guillermo Tomas Conservatory, under the tutelage of the pianist Silvia Alonso.
At this early stage of her career, she was involved and won several piano contests organized in her hometown, Guanabacoa. On 1992, she continued her musical training at the Amadeo Roldan Conservatory under the tutelage of pianist, Olga Valiente Raluy, an alumni of the "Tchaikovsky Conservatory" in Moscow.
Ms. Lima graduated from the Amadeo Roldan Conservatory in 1995 with the highest recognition of the "Golden Honorary Title". During these years of her career, she also won the prize for Best Interpretation of Latin American Music in Amadeo Roldan's National Piano Competition.
In the same year of 1995, she began to work as a piano teacher at the Guillermo Tomas Conservatory. Around the same time, she became one of the vocalists and the piano accompanist of the Leo Vocal Group at the Federico Garcia Lorca's Theater. With the Leo Vocal Group, Ms. Lima gave several piano recitals for the Cuban Radio and Television Program (ICRT), as well as several national and international tours organized by the Gran Teatro de La Habana.
Ms. Lima also worked with numerous chamber ensembles as a piano accompanist in her native country and in Mexico, where she resides since 1998 to 2015. She currently resides in Miami, Florida from 2015 to the date where she continues her work as a piano teacher and as a pianist in various social events.
---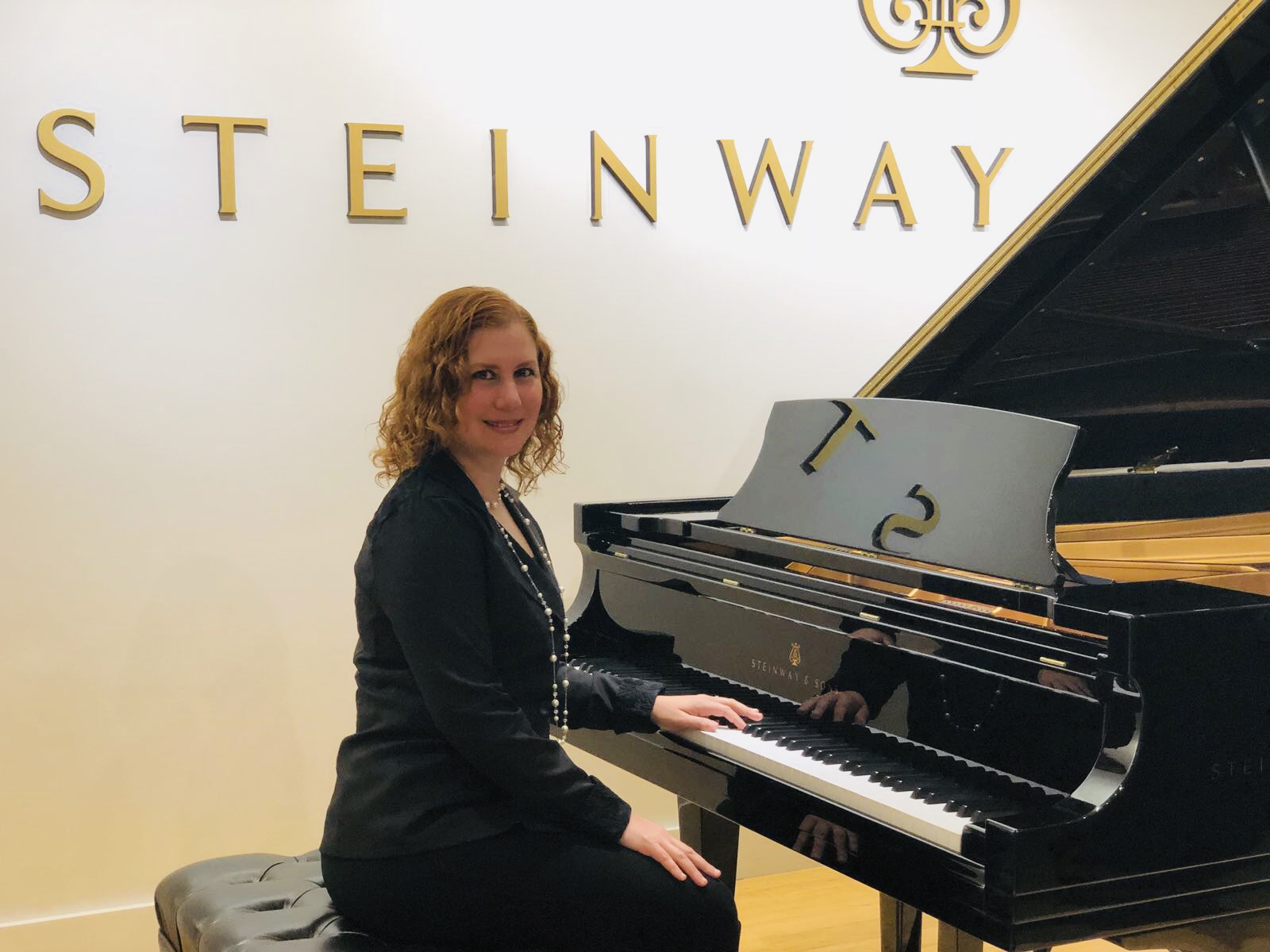 The most effective and fastest way to really learn

MUSIC!
SE HABLA ESPAÑOL
info@rubiomusicacademy.com

The Best Time for
MUSIC LESSONS
---
At the moment you want to start learning to play your favorite instrument, at Rubio Music Academy you will find the best schedules with the best teachers.